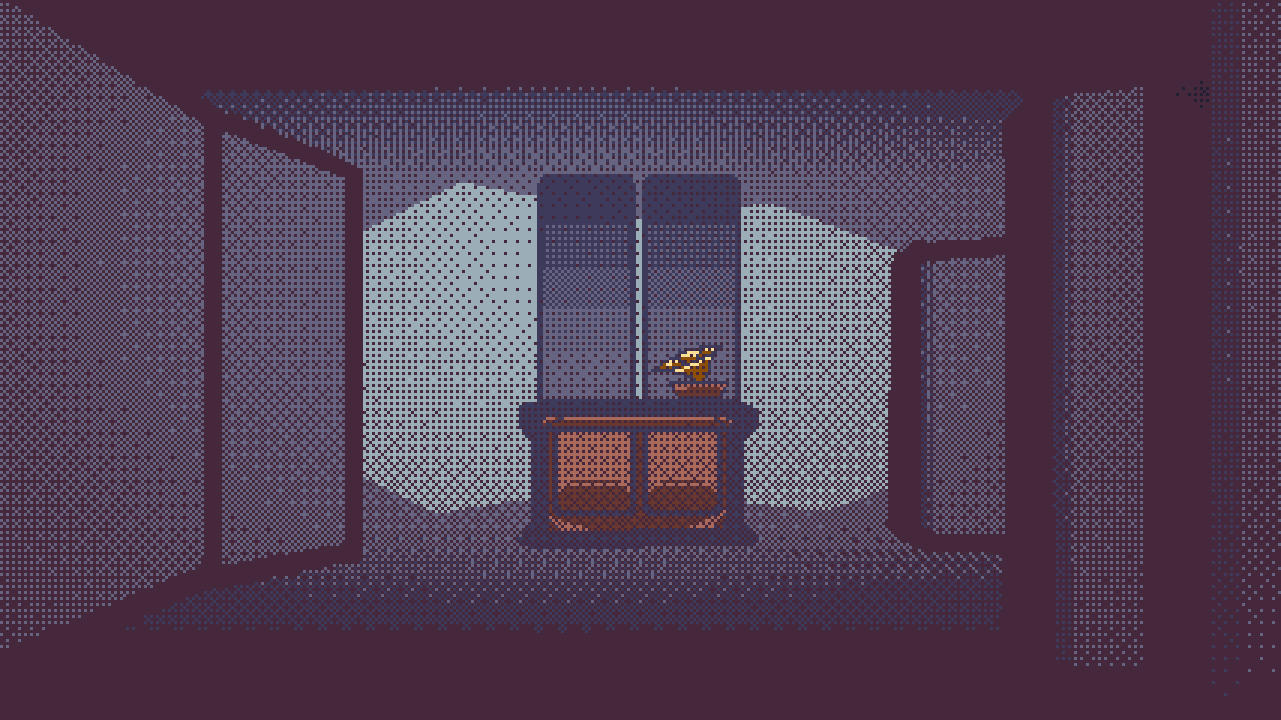 Doujins and Dragons
Comments
Log in with itch.io to leave a comment.
KO SU ZU SANS
The art is really cool and the theming is pretty fun!
I'm going to continue to enjoy this one.

Such fun writing! The "go back" part really drove in that they were playing a table top game. XD
Thanks so much for alternative font choices.