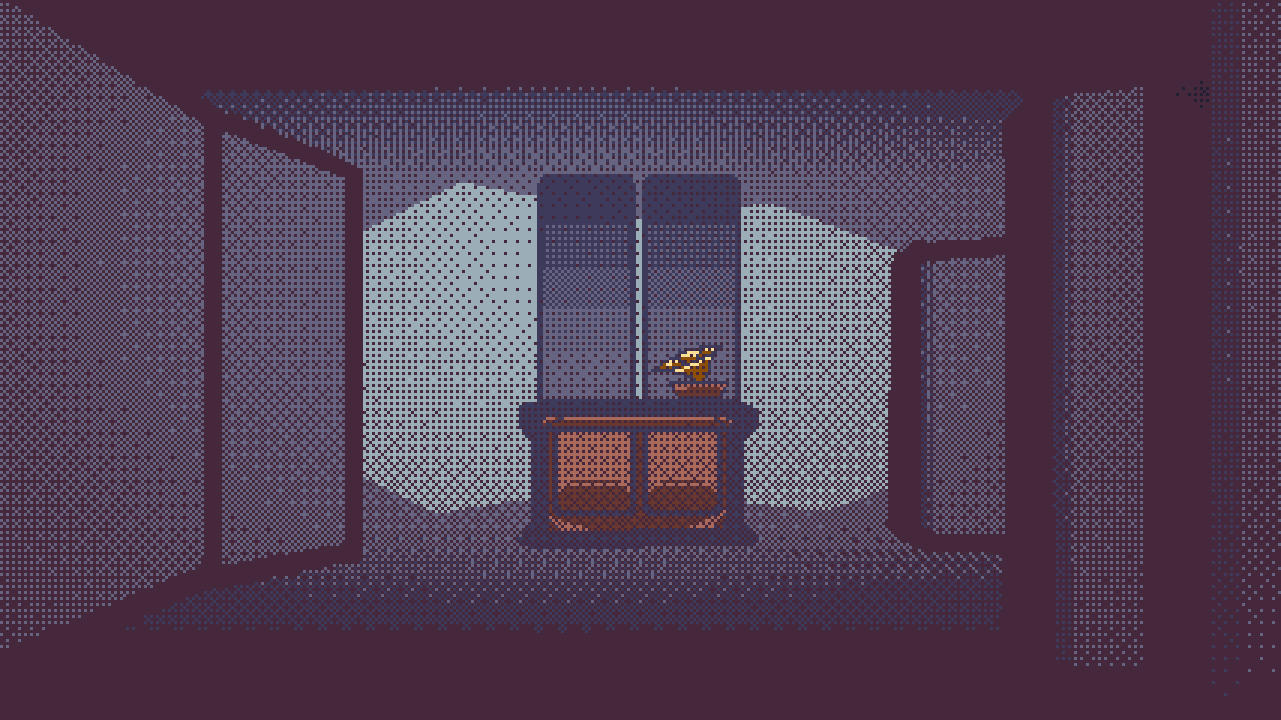 Doujins and Dragons
PRESS A TO CHANGE FONTS

GAME IS MORE STABLE WHEN DOWNLOADED

DON'T FIGHT THE EXTRA BOSS

Here in Suzunaan, a great number of books from the Outside World are hidden in its bookshelves, along with books from more...supernatural sources. One such book is a guide... to playing a rather peculiar game from the Outside World. No it's not THAT game.
As you play, help Reimu and Marisa get over whatever caused them to avoid each other and get the two girlfriends to beat relationship woes and poor, poor fairies.
Featuring:
A very gay couple
Spellcard madness
A rabbit getting bombed by two bombshells
3 types of enemies, 3 types of boss enemies
A progression system that can go onto iNfInItY?? (technically yes but-)
Over 5000 words of dialogue
DICE ROLLING AND ABILITY CHECKS (I swear it's not THAT game)
A very tired game developer who has like 13 different sprites he didn't get to put in the game
Strategy guide incoming whenever I get to put Yukari in the final version (please gap queen I beg you)!
This is a work of fiction. Names, characters, businesses, places, events, locales, and incidents are either the products of the author's imagination or used in a fictitious manner. Any resemblance to actual persons, living or dead, or actual events is purely coincidental.

The in-browser version has lines of code changed to fix a game-breaking/softlocking bug from the one uploaded originally. The rest of the mechanics remain unchanged.
Also, yeah I ZUNNED it. No, I'm never doing solo again.
Download
Comments
Log in with itch.io to leave a comment.
KO SU ZU SANS
The art is really cool and the theming is pretty fun!
I'm going to continue to enjoy this one.

Such fun writing! The "go back" part really drove in that they were playing a table top game. XD
Thanks so much for alternative font choices.